Meet our team
PEDAL's team members come from a range of backgrounds including psychology, education, medicine, and speech and language therapy. We're linked together by our drive to discover how we can use play to spark change in families, schools, and communities.
PEDAL alumni
Find out more about previous PEDAL team members and what they're up to now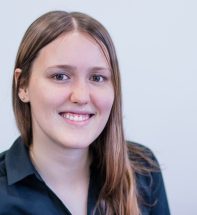 Emily is a final year PhD student researching how children communicate with their peers during play and how this communication may be related to their characteristics.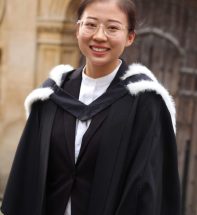 Vicky is a 4th year PhD student looking at the relationship between communication disorders and psychosocial adversities, and how play can be an effective intervention to promote children's social and emotional skills.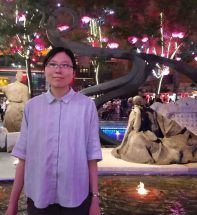 Yanwen is a 2nd year PhD student, investigating the relationship between pretend play and counterfactual reasoning from a temporal perspective.
Quick links
Access further information about who we are, where we are and what we do.