Our Speakers
We'll hear from high-profile academics, politicians and early years practitioners throughout the day! Find out more about our speakers and their areas of interest below.
---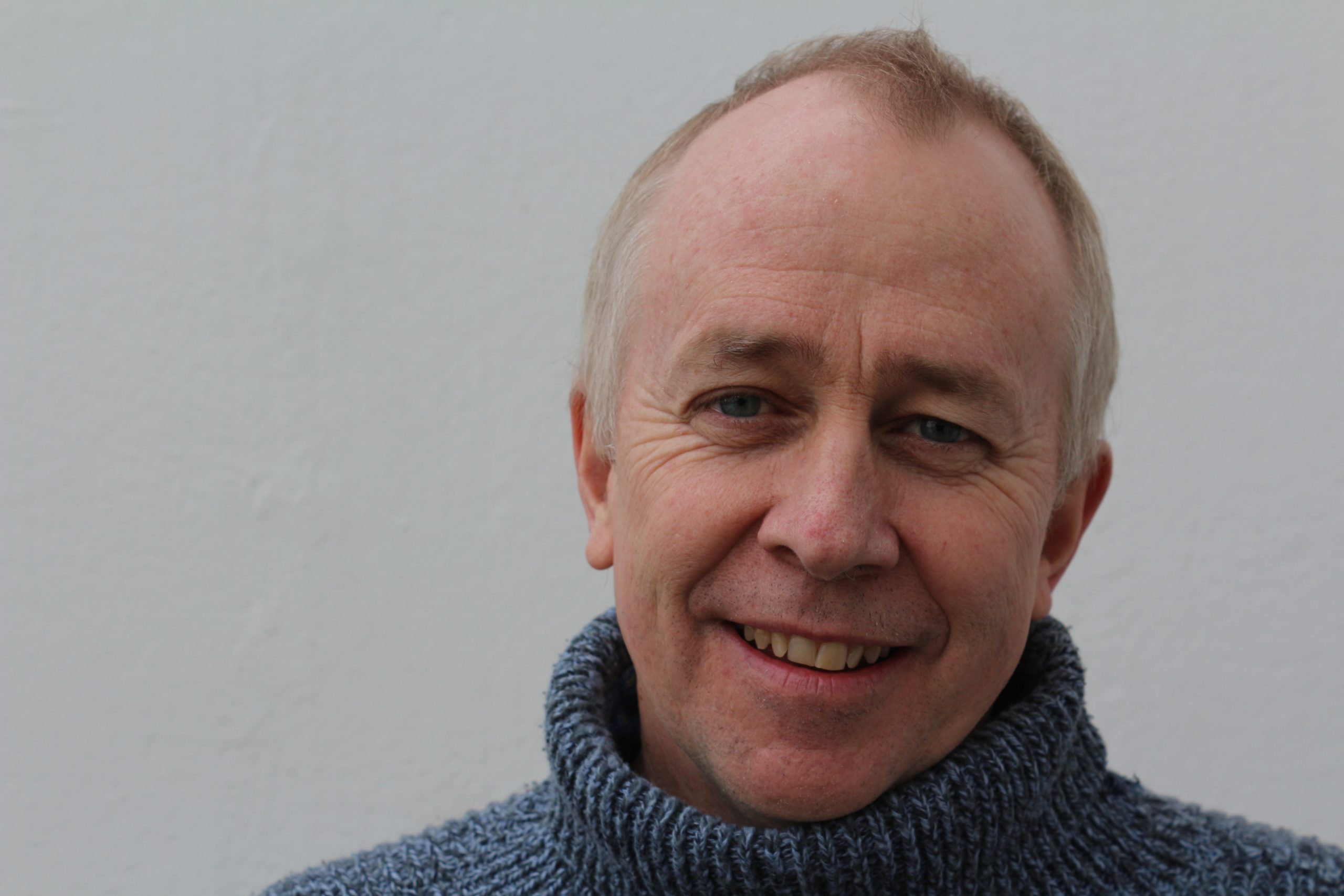 @markskeptic 
Professor Mark Tomlinson is the Co-Director of the Institute for Life Course Health Research in the Department of Global Health at Stellenbosch University. He is also Professor of Maternal and Child Health in the School of Nursing and Midwifery, Queens University, Belfast, UK. His scholarly work has involved a diverse range of topics including how to improve early childhood development, child and adolescent mental health, maternal mental health, and developing life course approaches to build human capital in the first two decades of life.
He was elected as a member of the Academy of Science in South Africa in 2017. He has published over 350 papers in peer-reviewed journals, edited four books and published numerous chapters.
Helen Hayes is the Labour MP for Dulwich and West Norwood, first elected in 2015. Helen currently serves as the Shadow Minister for Children and Early Years focusing on childcare, support for children with special educational needs and disability, and children's social care.
Before entering Parliament, Helen was a town planner for twenty years, working with communities to deliver new jobs and homes, and a councillor in Southwark from 2010 to 2016. Helen was previously a member of the Housing, Communities and Local Government Select Committee and the Environmental Audit Committee.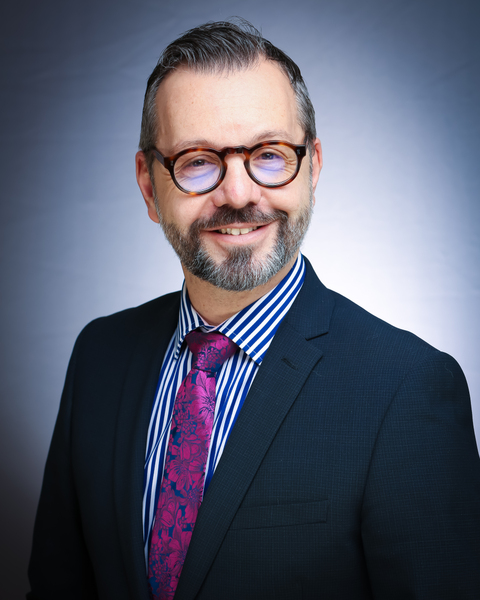 Following a degree in English and Music from Durham University, James won a travel scholarship and volunteered in two schools in Nepal. After this, his passion for education evolved and in 2001 he started his career following a PGCE at the Faculty of Education, University of Cambridge. In 2002, his creative approach to teaching gained him Advanced Skills Teachers (AST) status in Music and in 2003 he was awarded Outstanding New Teacher of the Year for London. Having transformed two failing schools in East London, UK, as Deputy Headteacher, he was the inaugural headteacher of Avanti Court Primary School, one of the first new Vedic-based state funded primary schools in the UK. His community work has also extended to a music charity in East London, called Living Song CIC, which brings music to diverse communities.
He is now the Executive Headteacher of the University of Cambridge Primary School, the first primary University Training School in the UK, which is an exemplary state funded research generating school. Concurrently with opening two new schools, he completed his PhD – which focused on creative learning in ethnic minority immigrant children's homes and initiated the idea and concept of two series of books aimed to unlock educational research for school leaders and practitioners. He initiated two book series, one called Unlocking Research (Routledge) and the other Education Visions (CUP) to show the translation of research into practice. This groundbreaking series attracted other schools who invited him and his team to design their curricula.
He was a founding leader of the Erasmus funded project about Laboratory Schools and he co-founded the European community of Lab Schools. As well as a Fellow of the Royal Society of the Arts, he is also a founding fellow of the Chartered College of Teaching.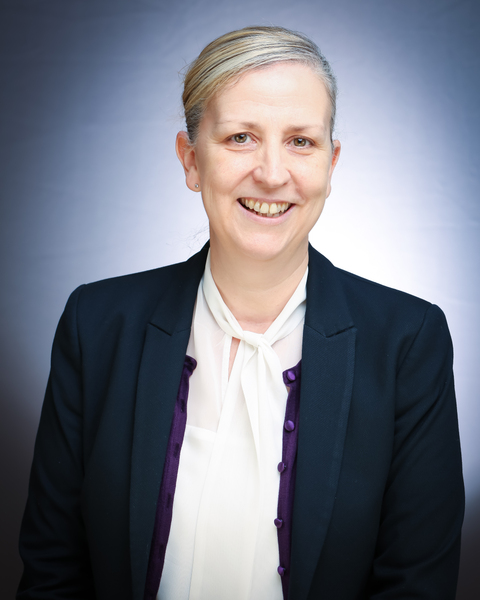 Aimee's educational career blossomed when she joined the first University primary school in the country, The University of Cambridge Primary School . During 2018, Aimee established the University of Cambridge Primary School's Teaching Assistant Forum, which provided professional development sessions for Teaching Assistants in the local area. Aimee won Classroom Assistant of the Year 2019 at the annual TES Awards and was awarded an MBE in the Queen's Birthday Honours List 2021 for her work with teaching sssistants, Reading for Pleasure and children with Special Educational Needs.
Aimee, along with Dr James Biddulph, recently launched the UK's first Teaching Assistant Network Hub. Aimee is currently studying with the Open University, for a degree in Primary Education.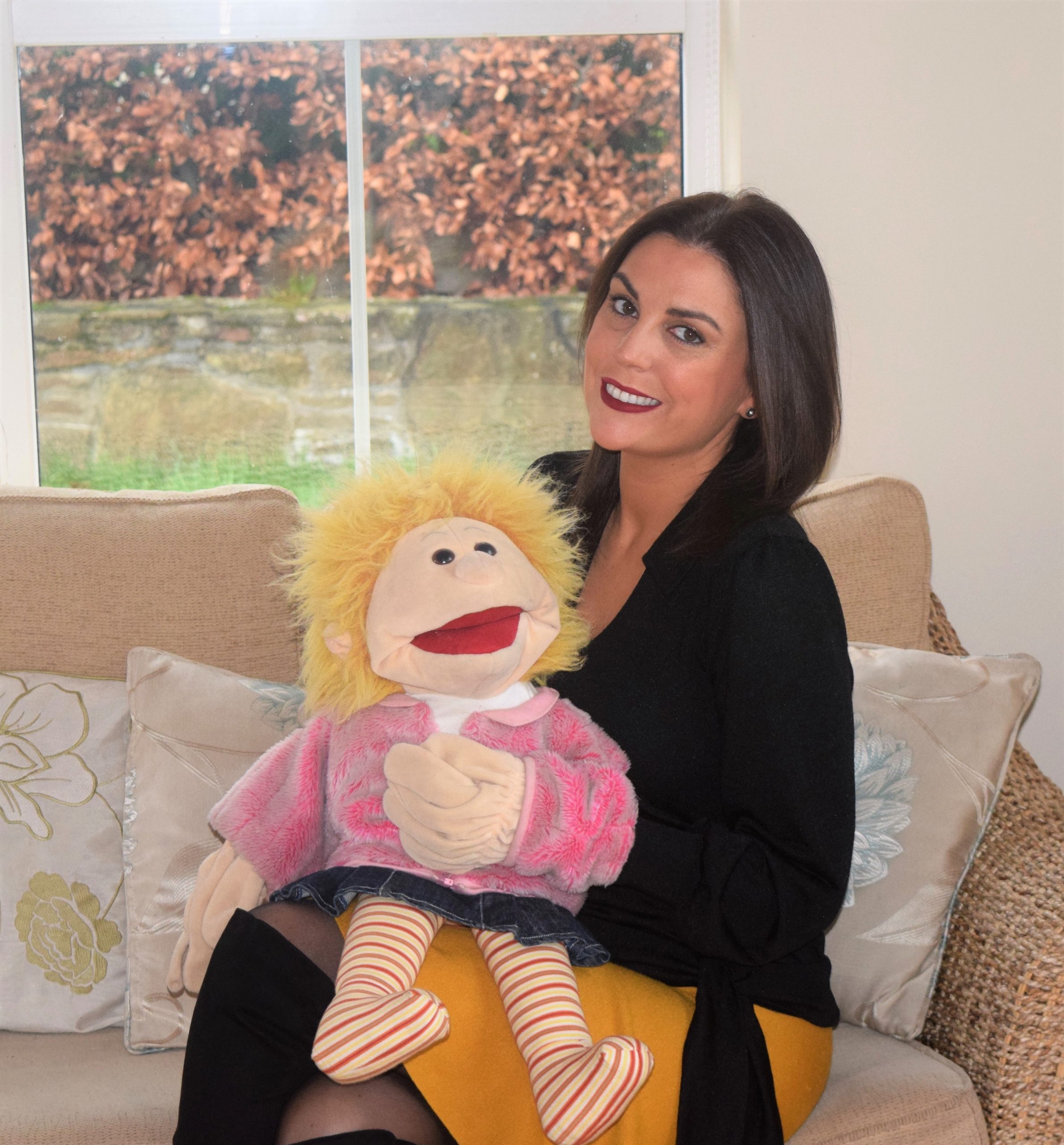 @siobhan_childrenstherapycentre
Siobhán Prendiville is Course Leader for the MA in Creative Psychotherapy (Humanistic & Integrative Modality), which incorporates a Postgraduate Diploma in Play Therapy, at the Children's Therapy Centre in Ireland. The Children's Therapy Centre is the longest established and foremost provider of professional play therapy training in Ireland. It is the only institution in Ireland where students can gain a dual qualification as a Play Therapist and Psychotherapist with full academic and professional validation.
Siobhán is a child and adolescent psychotherapist, play therapist, clinical supervisor, author, international presenter and trainer. She also maintains a private child and adolescent psychotherapy and play therapy practice. Siobhán is passionate about the therapeutic powers of play, the critical importance of play and early intervention in children's lives, and the pivotal role play therapy holds in the field of mental health. Siobhán has contributed a range of chapters in some of the most seminal texts in the field of play therapy and child and adolescent psychotherapy. She has written about the power of play in accelerating psychological development, the use of puppets in therapy and education settings, and the significance of sensory and messy play in both contexts.
Her talk is titled 'The Therapeutic Powers of Play: Play Therapy as a Mental Health Treatment.'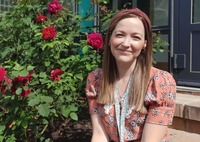 Beth is a Research Associate at PEDAL. She's interested in supporting babies, toddlers, and families in the first years of life, translating research to real-world impacts, and promoting children's own voices in research.
You can find out more about Beth's work here.
Co-founder and General Director of Reinserta Un Mexicano AC.
Mercedes is a psychologist with a master's degree in Clinical Psychology from Universidad Iberoamericana; specialized in Child and Adolescent Psycho-Trauma. In 2014 she obtained a Game Therapy Certification from the American Play Therapy Association. She worked in the Attorney General's Office and in the Social Prosecutor's Office for Attention to Victims of Crimes and developed the protocol for the treatment of children who have suffered sexual abuse. She directed for five years in the area of juvenile offenders and in the process of reintegration, where a reintegration model was created, currently operating in Mexico City, the State of Mexico and Nuevo León.
She also led the psychological part of the Maternity section in prison in the Criminal Enforcement Law and has trained federal judges in juvenile delinquency matters. Mercedes worked and participated in "Study of risk factors and victimization in adolescents", a study published by Reinserta in 2018. In 2019, Mercedes worked and participated in the "Diagnosis of maternity and paternity in prison" study, published by Reinserta in 2019. She is co-author of the book "Un Sicario en Cada Hijo te Dio", a book about girls and boys co-opted by organized crime in Mexico, and "No es No: Guide to action against sexual violence in Mexico: know, act, denounce and accompany." She worked as a professor at Universidad Iberoamericana and for 10 years was a trauma informed counselor working with children and adolescents in her private practice.
On behalf of Reinserta, she received the 2020 Peace Prize from the ILAN Foundation. She is currently the General Director of Reinserta Un Mexicano AC.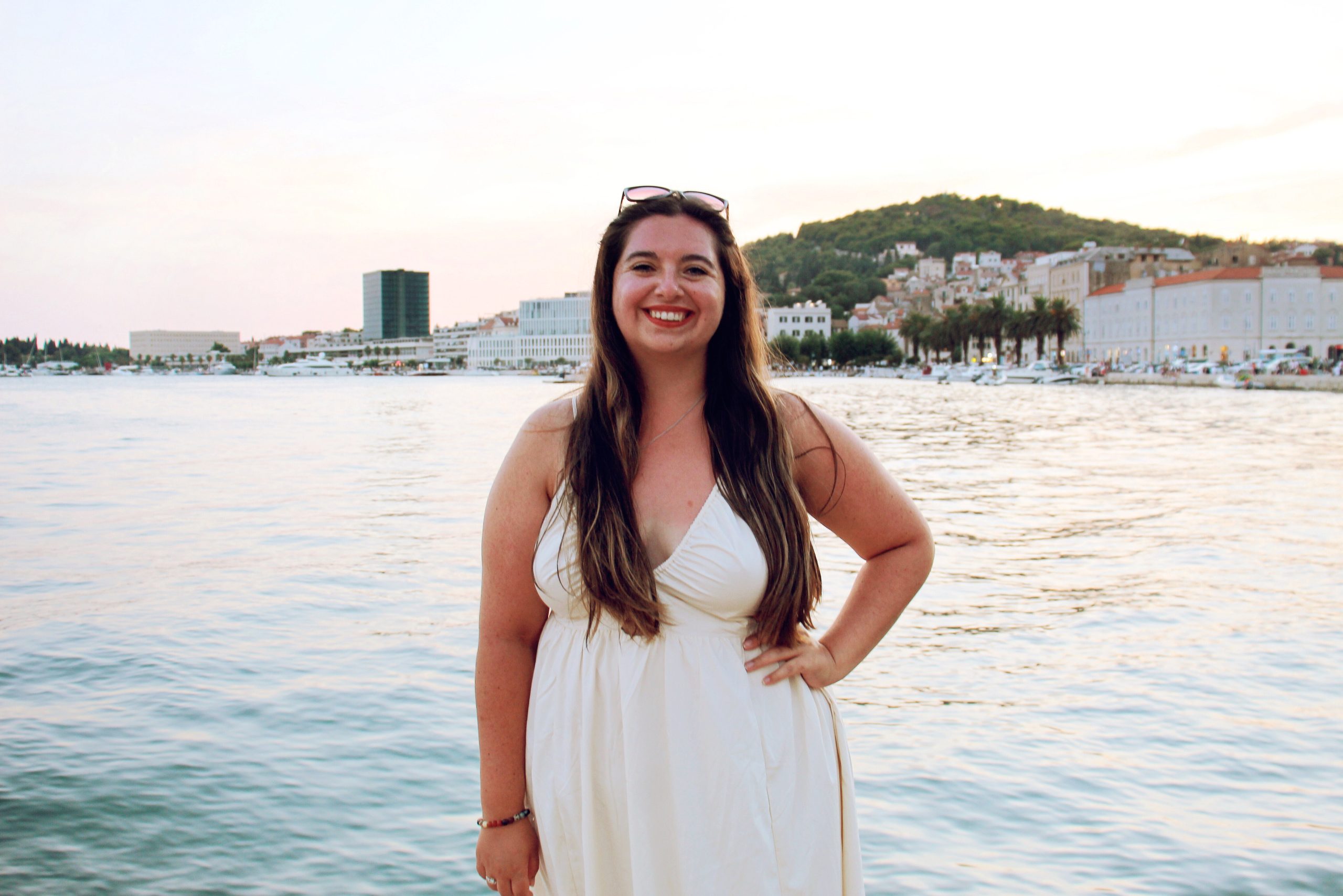 Sydney is a 2nd year PhD student at PEDAL.
She previously worked as a play therapist in the U.S., with experience in community mental health agencies and group private practice.
Her work centres children's voices and experiences in mental health care and healing.
During her doctoral research, she will be examining play therapists' experiences and perceptions of children's wellbeing during the COVID-19 pandemic, collective trauma, and child-centred play therapy.
You can find out more about Sydney's work here.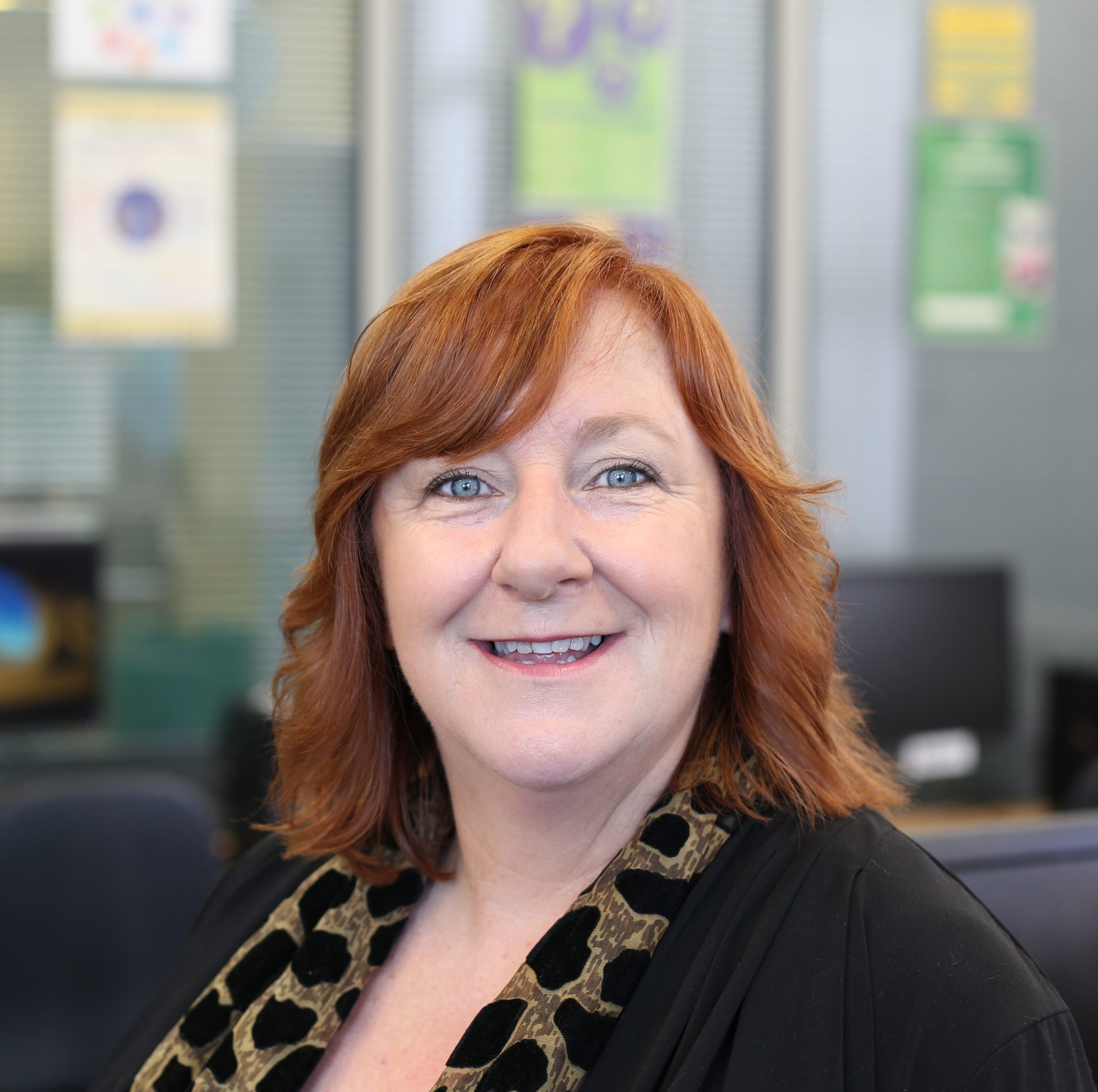 Strategic Services Manager – Local Campaigns, NSPCC
Margaret has worked with NSPCC since 2008, firstly as a Local Campaigns Manager for Northern Ireland, and since 2019 jointly managing the team of Local Campaign Managers (LCMs) across the UK to deliver multi-agency behaviour change and awareness raising safeguarding campaigns.
The NSPCC LCM team lead development and delivery of local campaigns with partner agencies in both the statutory and voluntary/community sector local campaigns to support communities (NSPCC Learning). They also lead on local research and delivery of NSPCC national behaviour change campaigns such as Talk PANTS and Look Say Sing Play, and more recently Listen Up, Speak Up, adapting these national campaigns for regional safeguarding contexts and agendas. Margaret leads on Talk PANTS and Look, Say, Sing, Play for the LCM team nationally.
In addition, the Local Campaigns team deliver campaigns to respond to specific local safeguarding needs and themes such as neglect, domestic abuse and online harms for example, as well as youth led campaigns such as healthy relationships. The team focuses on working alongside diverse audiences to develop campaigns with and for communities.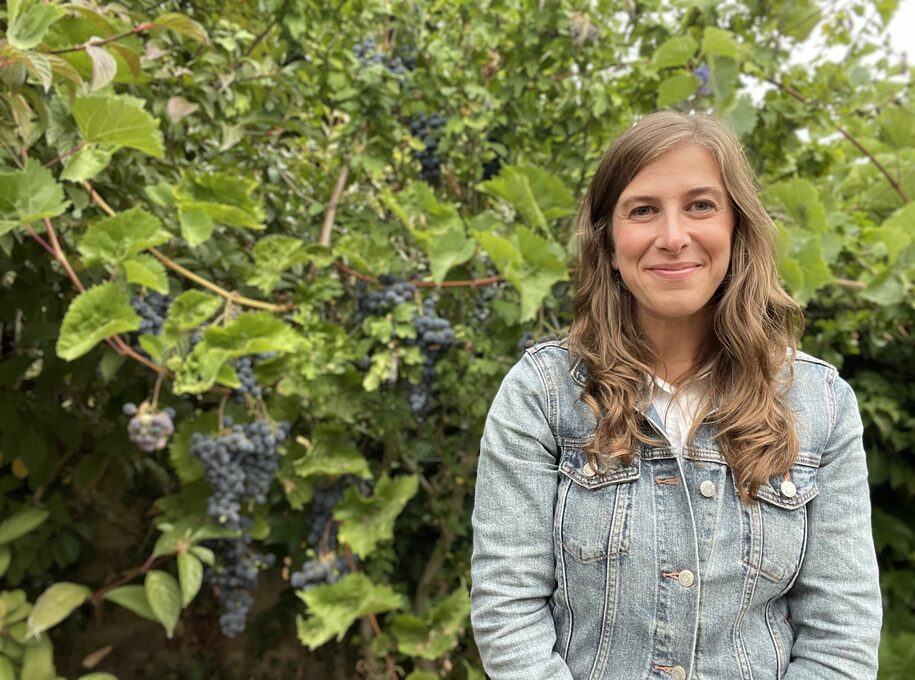 Kelsey is a 4th year PhD student at PEDAL.
Having worked in hospitals both in the US and the UK and with a background in psychology, her research interests are at the intersection of children's physical and mental health.
During her doctoral studies, she will explore the role of play in healthcare, with a specific interest in the impact of play for children with chronic or severe illness.
You can find out more about Kelsey's research here.
The Healthy Start, Happy Start  study is looking at a programme that aims to help families understand their children's behaviour by using videos of playful moment shared between caregivers and their little ones. The team here at PEDAL are trying to find out if this programme helps families deal with children's tricky behaviours, and whether the programme is feasible to deliver as part of standard NHS services.
For more information about this project, please click here.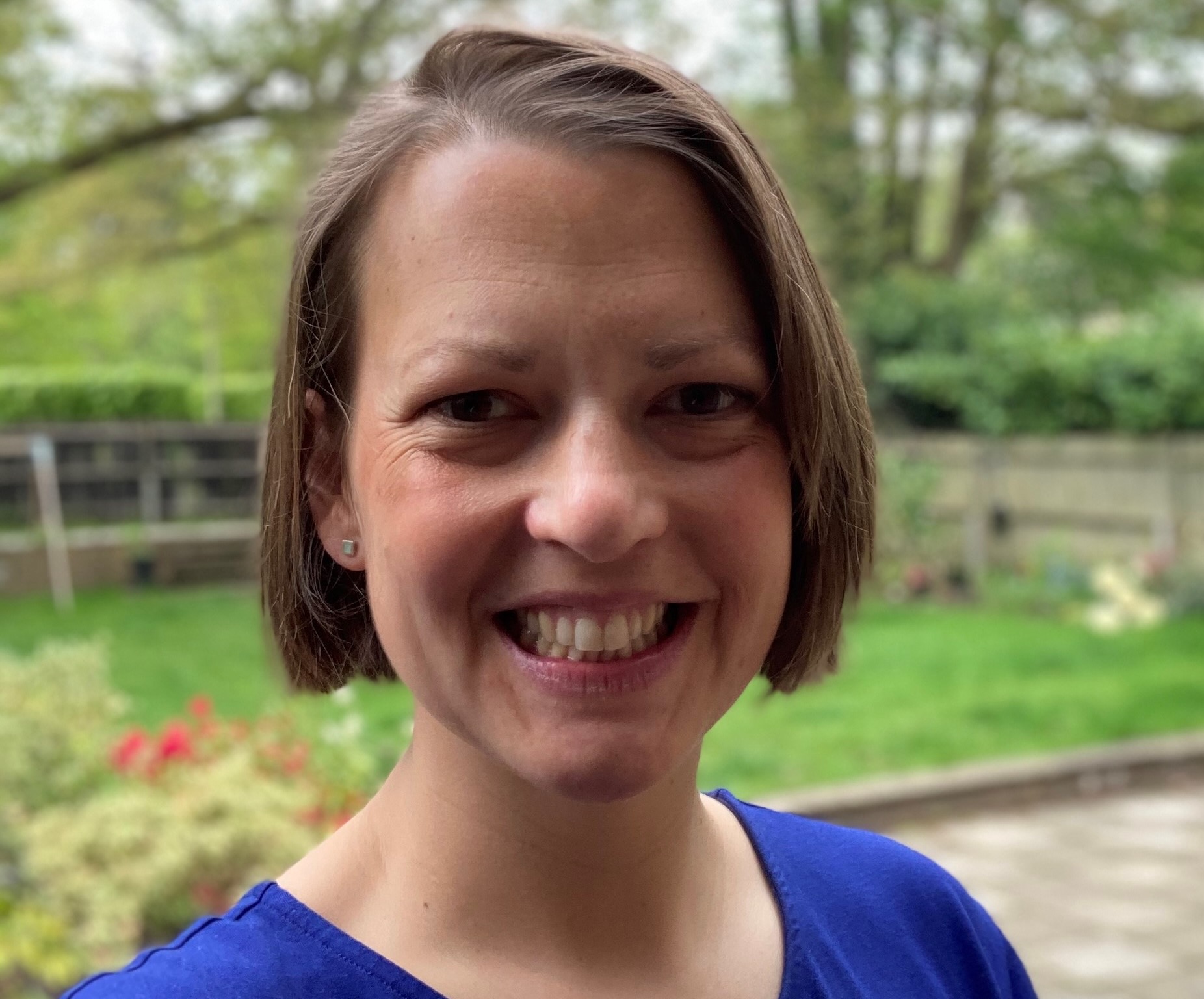 @salhogg
Sally is PEDAL's Senior Policy Fellow. She has had a varied career in charities and national and local governments, leading teams to develop and implement interventions for families in the early years, and campaigning successfully to drive policy change. Sally joined PEDAL from the Parent-Infant Foundation, where she was Deputy CEO and the creator and first chair of the First 1001 Days Movement, a campaigning alliance of over 200 charities and professional bodies.
Prior to this, Sally's roles included Strategic Lead at the Maternal Health Alliance, Senior Commissioner in a Local Authority, and Development Manager for Children Under One at the NSPCC. Sally started her career as a Civil Servant working on Children's Policy in Westminster and, for a short time, in New South Wales, Australia.
She has authored a range of influential policy reports relating to the importance of the earliest years of life and issues affecting families during that time.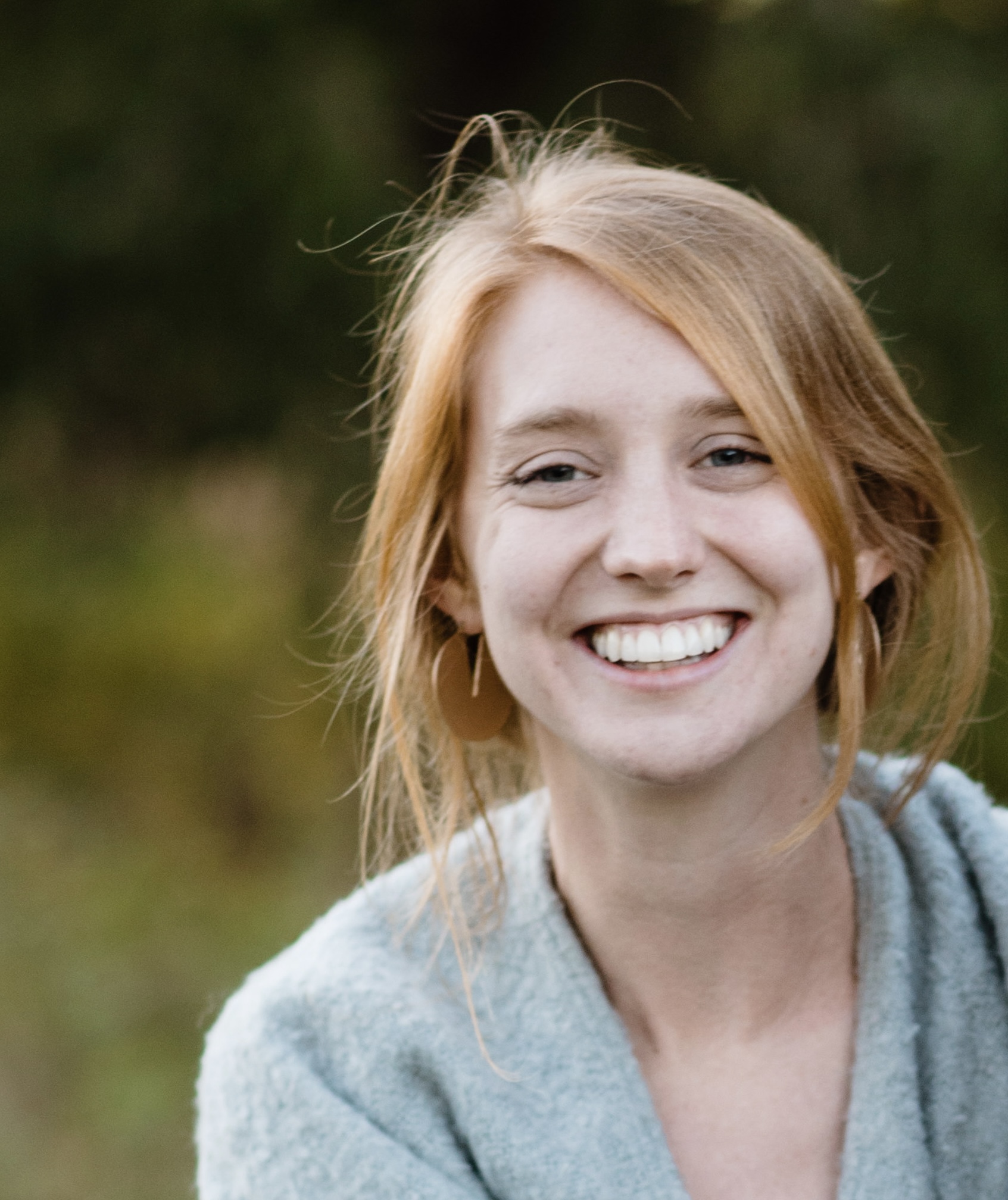 Carolyn is a 2nd year PhD student at PEDAL. She is interested in working with teachers as they explore playful learning and student agency in their classrooms.
Her current research examines play and classroom talk, and how these are related to children's cognitive development.
You can find out more about Carolyn's work here.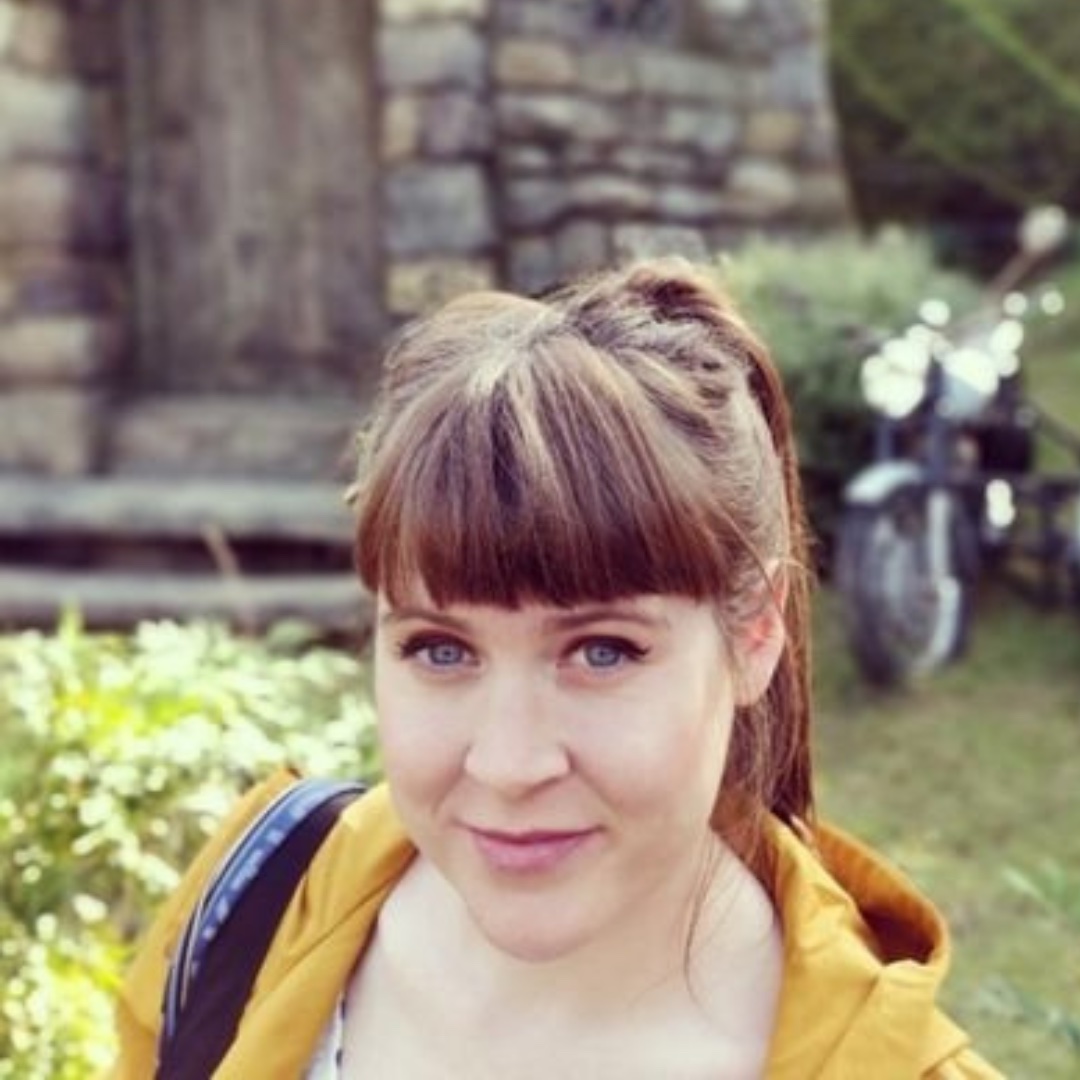 @eyfs4me
Kerry Murphy (she/her) is an early childhood specialist with a background in neurodiversity, disability and behaviour. She is currently a lecturer in early years & SEND at Goldsmiths University, an author & currently completing her doctorate (EdD) in play and neurodivergence at the University of Sheffield.
Kerry's research aims to challenge the quality of play-based intervention, so that there is a move away from teaching neurodivergent children to mimic neurotypical skills – also referred to as masking.
Her aim in work in the early years is to challenge the deficit narratives about children whose development does not take a typical pathway. Kerry adopts a neurodiversity-affirming stance and believes in strengths-based approaches to inclusion. She offers training and guidance to help practitioners & settings become neuroinclusive, including understanding the role of neurodiversity and ableism, and the harms of traditional behaviour management approaches.
You can find out more about Kerry's work here.
Her talk is titled 'All he does is line things up: exploring neurodivergent self-directed play in early childhood.'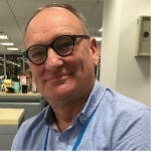 Patrick Myers – Programme and Partnership Lead, Stoke
Patrick has been working in Children's Services for 25 years. In the NHS, University sector and local government he has been an advocate of relational based practice in the way in which services interact with families. Most recently working on the Government programme to Reduce Parental Conflict, his previous roles have included the National Coordinator of the National Evaluation of Sure Start right the way through to his role as an Assistant Director of Children's Services in Dorset. Currently he is the Partnership and Programme lead for Thrive at Five's first pathfinder area.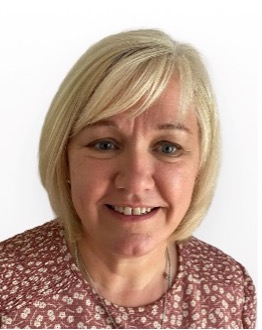 Norah Minshall – Early Years Development Lead
Norah trained as a nursery nurse and has worked in schools and private nurseries. Norah graduated from Manchester Metropolitan University in 2009 gaining a BA Hons in Primary Education with a specialism in Early Years Education. Norah taught in the early years and Key Stage One. Norah was part of the leadership team at Eaton Park Academy for several years leading early years, behaviour, and personal development. Norah was seconded to another school as part of a school improvement team in role as vice-principal. Responsibilities included EYFS, Behaviour, Pupil Premium, DSL (Designated Safeguarding Lead) where she also led the 0-5 strategy across the school trust before being seconded to Thrive at Five.
Their talk is titled 'Play and Parental Engagement.'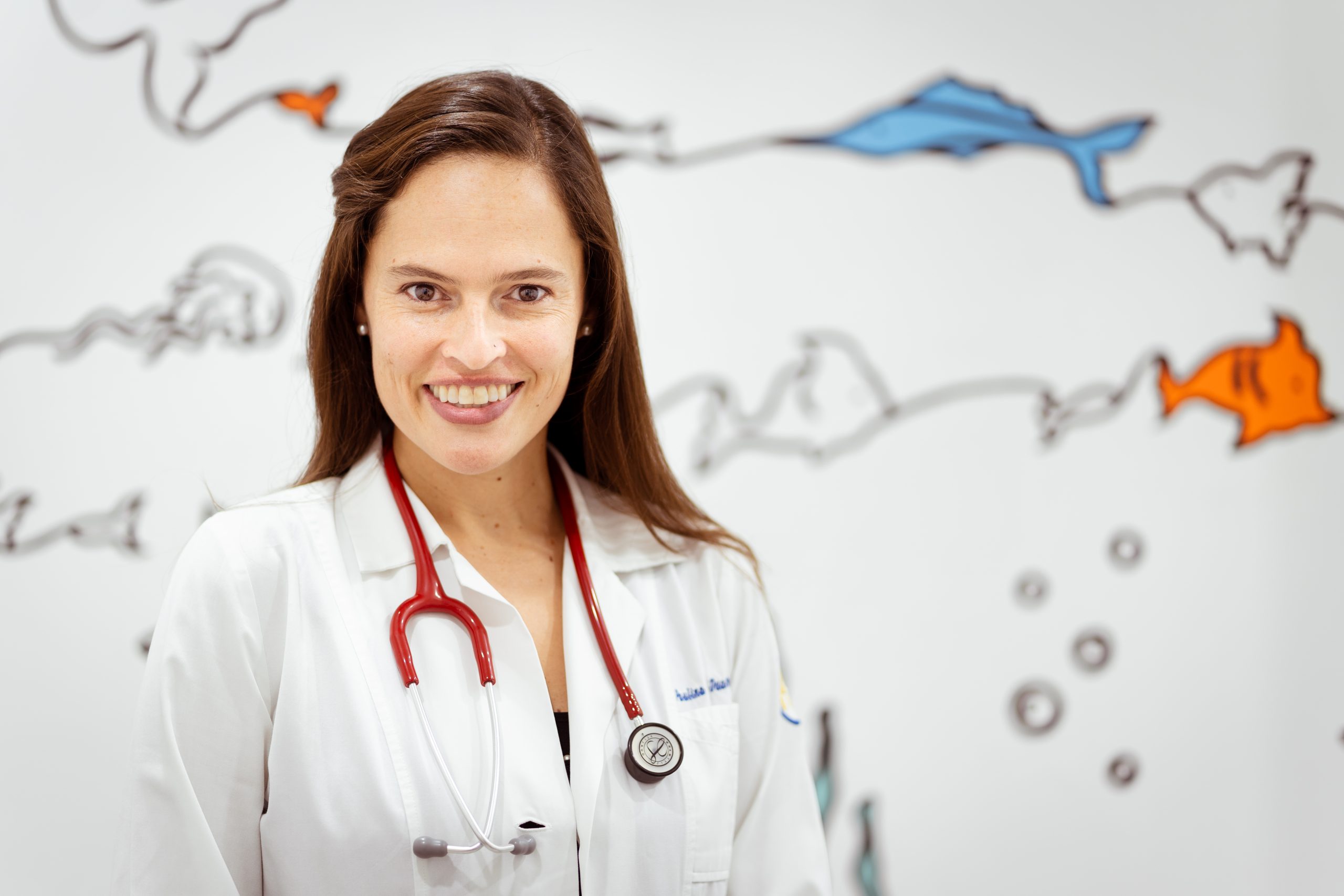 Paulina Pérez-Duarte Mendiola, MD, MSc, is a clinical paediatrician and medical anthropologist. Her career has focused on improving the holistic outcomes of children's health and addressing healthcare-inequalities.
She completed her Paediatric Residency at 'Children's Hospital of Mexico Federico Gomez' (HIMFG). She holds a Master's degree in Medical Anthropology from University College London (UCL) where her research focused on the profound impact of play on sick-children's development, learning and healthcare experiences. She has presented at conferences and published articles promoting hospitalised children's human rights and the role of Health Play Specialist in the UK.
She is also the Director and Founder of Semana JIM®, as well as Director of Advocacy & Engagement at Pediatric Potential Inc. Currently, as a 'Play and Health' researcher, she is a PhD Candidate at the PEDAL Hub, within the University of Cambridge. The main aim of her doctoral research is to capture children's perspectives regarding their interactions with Health Play Specialists.
@playincluded
Play Included are the leading training provider in the Brick-by-Brick® programme, the most up to date version of LEGO -based therapy. We believe that play has the power to help all young people grow and we are on a mission to design high quality play-based programmes to support social and emotional learning for children.
The Play Included team includes Dr Margaret Laurie, Dr Gina Gomez de la Cuesta, Abi Dodson and Dr Jean McPherson. 
@_mlaurie
Dr Margaret Laurie is the Research and Evaluation Lead at Play Included CIC, and her job is to ask lots of questions and figure out the answers to them! Margaret previously worked at the LEGO Foundation after completing a PhD at the University of Edinburgh on autism, technology, and social play.
The Playtime with Books team at PEDAL are supporting parents to book share with their 10–24 month old children and working on creating an online programme that respond to families' priorities and fits into family life.
You can find out more about this project here.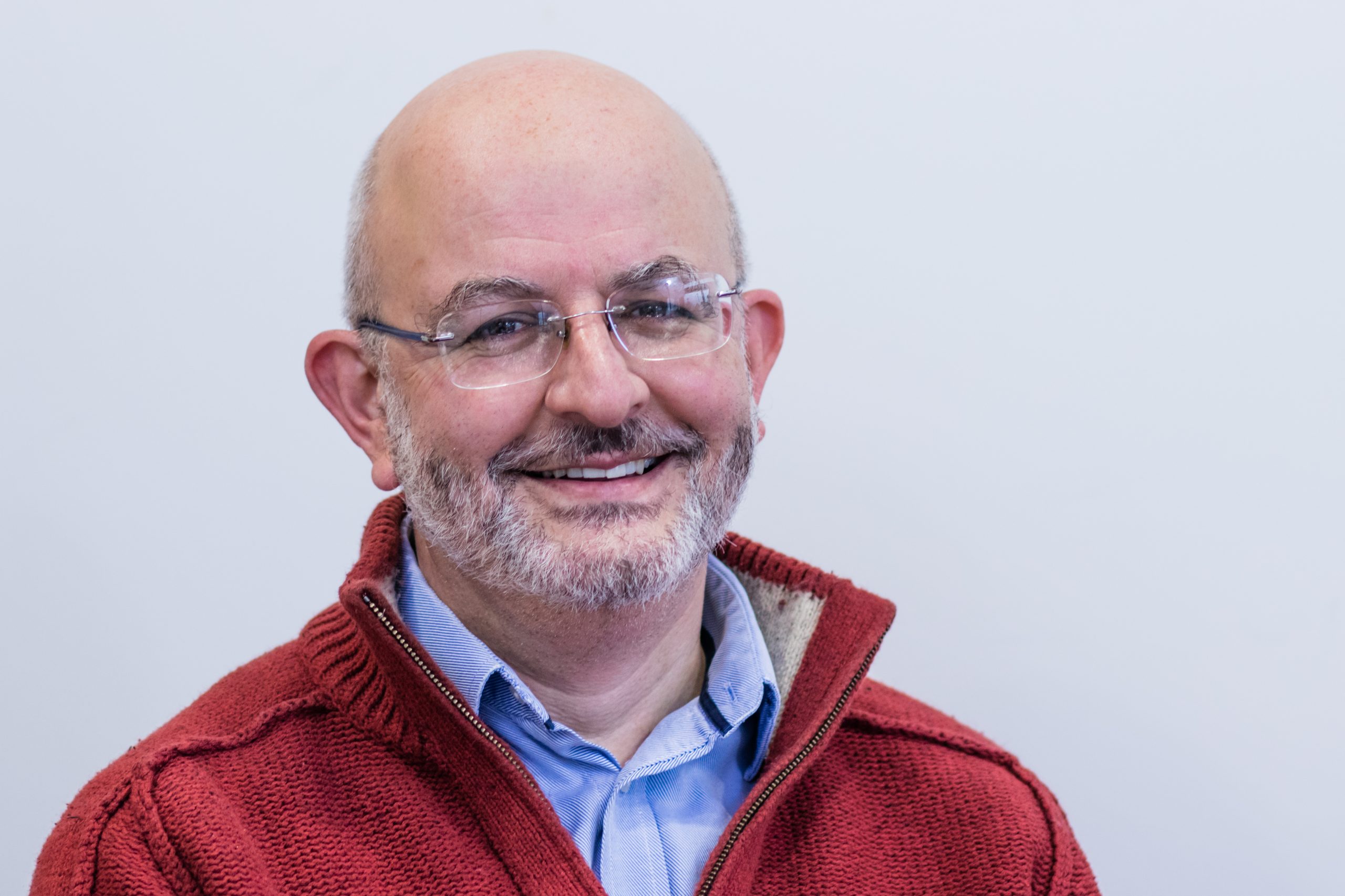 Paul is LEGO Professor of Play Play in Education, Development and Learning, and the Director of PEDAL.
He leads a research team investigating the role of play in children's early development. Paul also works as a Consultant Child and Adolescent Psychiatrist in the UK National Health Service.
His research is focused on early child development with a particular interest in how we give children the best start in life, including the prevention of emotional and behavioural difficulties. Much of this work has explored the role of fathers, as well as mothers, in children's lives and development.
You can find out more about Paul's work here.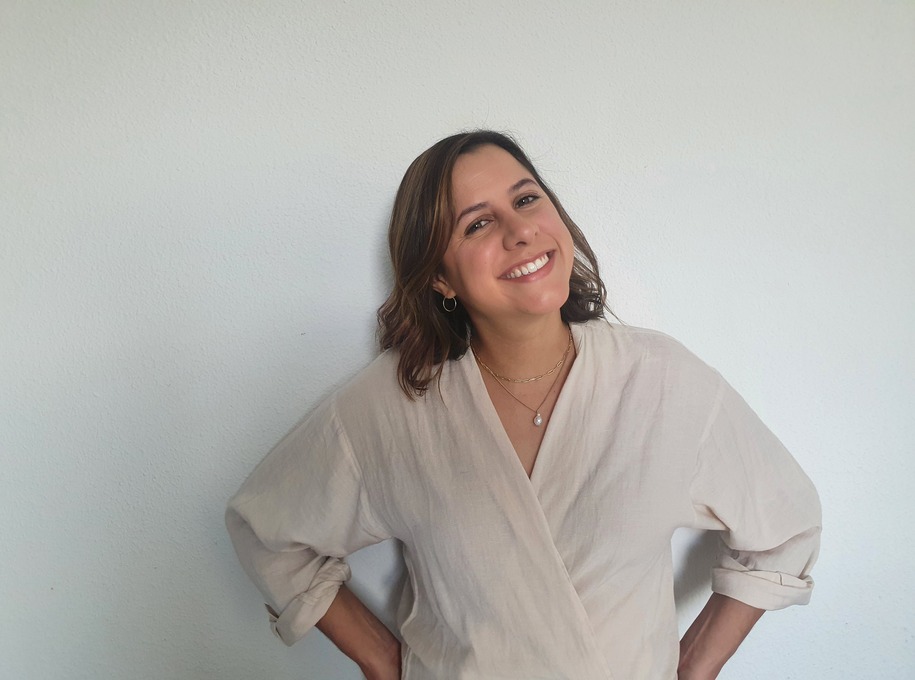 Dina is a 3rd year PhD student at PEDAL & the REAL Centre.
She is deeply passionate about education and its potential to enhance our society through the seamless integration of research and educational practice, while actively involving and engaging direct stakeholders. Her research centers on exploring teachers' comprehension and application of teaching through play in both rural and urban Mexican preschools, as well as identifying the factors that facilitate or hinder their implementation of play in the classroom.
Alongside her PhD, she has collaborated in educational design, professional development, monitoring and evaluation in different countries such as the UK, the Netherlands, Rwanda, South Sudan, Ghana, among others.
You can find out more about Dina's work here.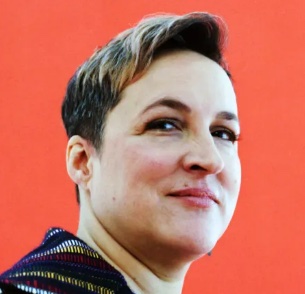 @magpieprojectUK 
Jane Williams founded The Magpie Project in 2017 out of a concern that pre-school children in her community were not accessing the statutory and specialist help to which they were entitled. With a group of partner professionals, mums and community members she worked to identify and then lower the barriers to help faced by families who were homeless, at risk of homelessness, had insecure immigration status or were seeking safety. Now she works with a leadership team of mums to raise the voices of those mothering under the extremes of the hostile environment, destitution and the housing crisis.
Her presentation is titled 'Prioritising play to protect against the harms of homelessness in pre-school children.'