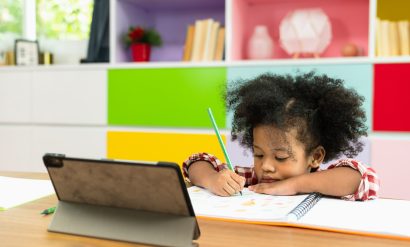 30 September 2022
How might films like 'Encanto' be key to helping children understand intergenerational trauma?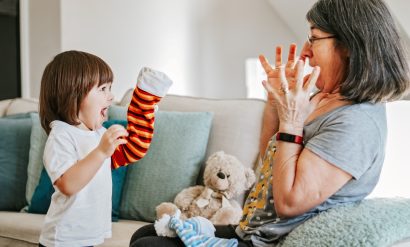 6 July 2022
How can we use play to help our bodies recognise we are safe and reduce our anxiety level?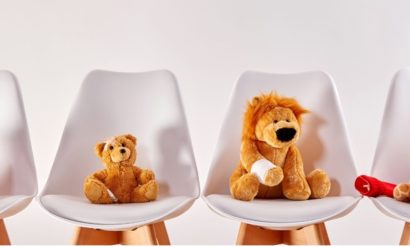 6 July 2022
How can a playful visit to the Teddy Bear Hospital help children understand hospital care and procedures?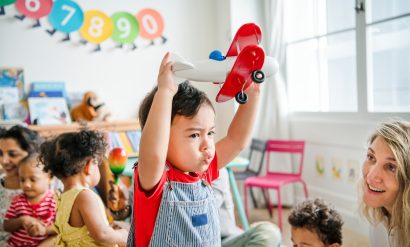 6 July 2022
Why is pretend play a particularly positive place for children? 假装游戏: 提升儿童的正面情绪