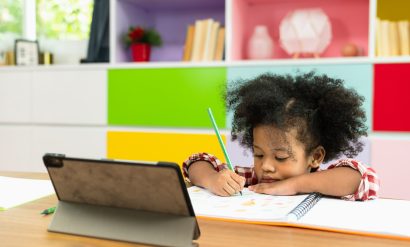 30 September 2022
How might films like 'Encanto' be key to helping children understand intergenerational trauma?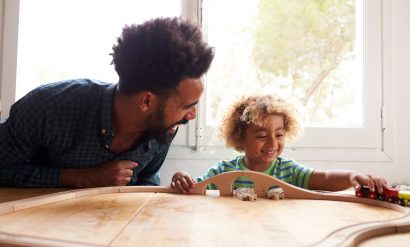 6 July 2022
What impact does fathers' involvement and play have on children's development?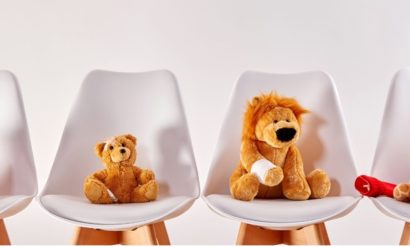 6 July 2022
How can a playful visit to the Teddy Bear Hospital help children understand hospital care and procedures?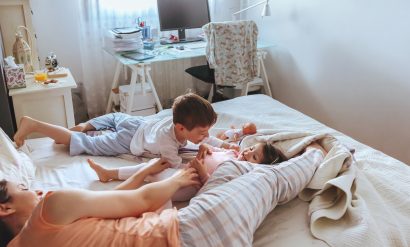 5 July 2022
What are some of the everyday ways parents can spend playful time with their children while at home?