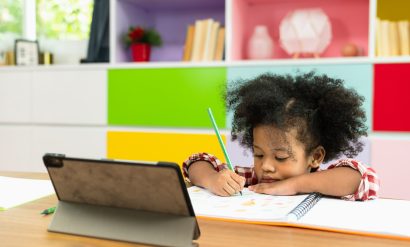 30 September 2022
How might films like 'Encanto' be key to helping children understand intergenerational trauma?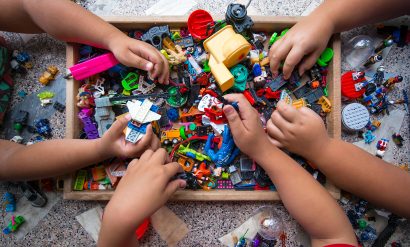 6 July 2022
How do autistic adults experience and view their play?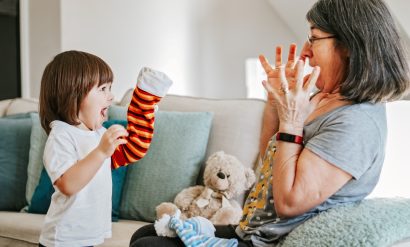 6 July 2022
How can we use play to help our bodies recognise we are safe and reduce our anxiety level?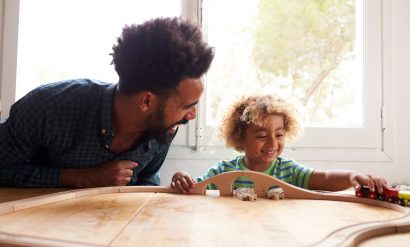 6 July 2022
What impact does fathers' involvement and play have on children's development?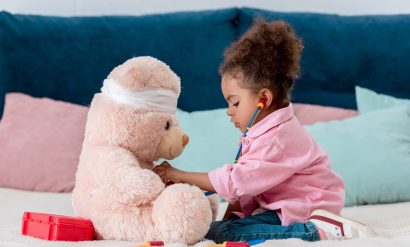 5 July 2022
How can play help us to understand and process thoughts and emotions during times of trauma or crisis?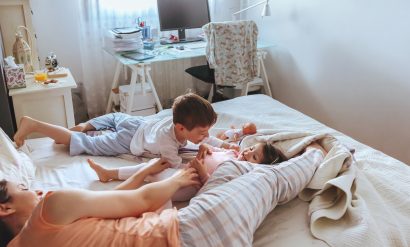 5 July 2022
What are some of the everyday ways parents can spend playful time with their children while at home?